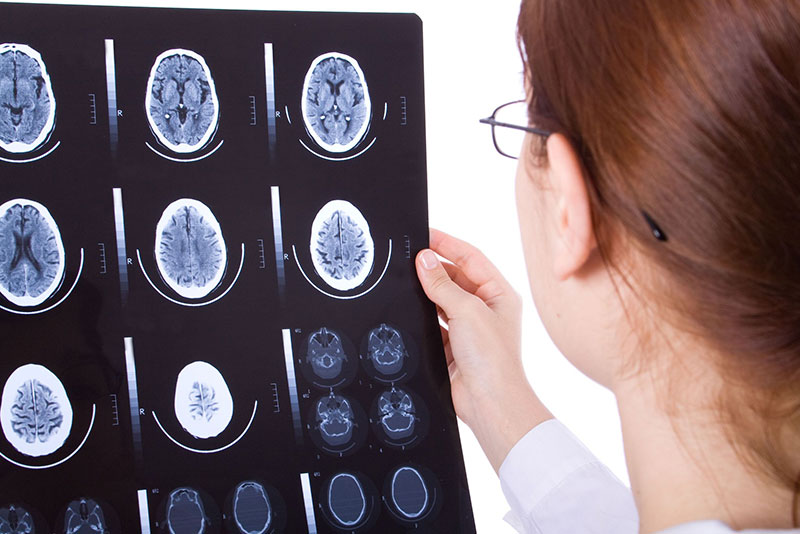 CBD & Seizures
SEIZURES, by definition, are any uncontrolled electrical activity in the brain, which may produce a physical convulsion, minor physical signs, thought disturbances, or a combination of symptoms. They may be caused by epilepsy, tumors, head injury, or may be idiopathic (caused by an unknown reason). Approximately half of all seizures fall into this last category and occur in children. Seizures can be debilitating and often interfere with the ability to lead a full and happy life.
Seizures can develop in any person at any age.  1 in 26 people will develop epilepsy in their lifetime. Factors such as other health conditions, age, and race may make developing epilepsy and seizures more likely.  Epilepsy is the 4th most common neurological problem – only migraine, stroke, and Alzheimer's disease occur more frequently.
CBD USE:
The use of CBD oil has been clinically proven by recent studies to be remarkably effective in alleviating the symptoms of epilepsy and taking the seizures under control not only in terms of intensity but also in frequency.  CBD may work well in drug-resistant epilepsy.  In one study, 7 of 8 patients with epilepsy that was resistant to drugs saw a definite improvement within 4 to 5 months of taking CBD.
CBD oil could have promising future prospects to offer as far as treating epilepsy, seizures, and other similar neurological disorders is concerned.
HISTORY AND STUDIES:
In 2013, reports show that CBD had reduced the seizures of a 6-year-old girl from near-death levels to almost zero sent desperate patients everywhere on a frenzied quest for treatment.
According to several media outlets, Charlotte Figi was suffering 300 grand mal seizures per week and had lost the ability to walk, talk, and eat. Existing epilepsy medication had failed her. But CBD reduced her episodes to a few per month, and, as her parents told reporters, ushered in a full cognitive recovery.
By most estimates, existing seizure medications fail about one-third of all sufferers, either because the drugs don't stop the seizures or because the side effects are too severe. As Figi's story spread, families with loved ones suffering from this type of epilepsy (which can range from seriously debilitating to life-threatening) began relocating from states where CBD could not be legally obtained to states where it could.  Many of them reported similarly miraculous responses to it.
The main reasons behind the consumption of the CBD hemp oil for the treatment of epilepsy lie within its powerful effect on minimizing the intensity of the ailment, the biocompatibility and because there are no worse side effects within long run or short tenure of time.
Formal research and patient testimonial indicate that the use of cannabidiol in the reduction of seizures is a viable alternative to other medications. Although no medication is without side effects, the side effects found while using hemp derived CBD in any form is minimal in comparison to other medically approved seizure medications.
Currently, there are a number of government-approved clinical trials looking at the efficacy of cannabidiol as a treatment for multiple types of seizures.  The positive measurable impact that CBD oil has to offer against epilepsy is a groundbreaking research. The exact mechanism that is followed by cannabidiol for the purpose of alleviating the epileptic symptoms is not yet fully understood and additional research is currently being conducted for better understanding.
SUGGESTED USE:
Mayo Clinic suggests CBD dosages on scientific research, publications, traditional use, or expert opinion. They found a suggested dose of 200-300 mg of CBD daily.
If you are just starting with CBD oil remember to start with small doses and increase the dosage gradually.  It's important to know how your body reacts to CBD.  If you feel that the CBD oil isn't affecting you in a positive way then consult with a medical professional.
It's important to understand that CBD oil is not a miracle cure.  The effects of CBD oil are not instant.  CBD may take some time to work, so it is important to find the best personal dosage.
For Seizures/Epilepsy:
200-300mg by mouth daily
Correct doses of CBD vary significantly by individual
These statements have not been evaluated by the FDA and these products are not intended to diagnose, treat, cure or prevent any disease. By using this site you agree to follow the Privacy Policy and all Terms & Conditions printed on this site. Void Where Prohibited By Law.